Sweatshirts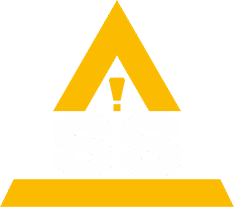 Great Quality Sweat Shirts Either Plain, Embroidered or Printed
Here you can shop online for quality sweat shirts at great prices and if you want to promote business or just give more of an established corporate look to staff, we're well used to supplying plain sweat shirts or producing anything from single embroidered or printed sweat shirt to thousands of sweat shirts for large organisations, such as the NHS, TNT Express, Lafarge, DHL Supply chain just to mention a few, all at the
RIGHT
price. We offer many different types of quality sweat shirts here and that's not all. If you don't like any of the sweat shirts we have on offer, give us a call and we will do our best source exactly what you require. We specialise in designing logos/artwork for application to garments including digitising embroidered images. We offer the best prices for printed or embroidered sweat shirts.
Festivals, Bands and Promotional Sweat Shirts

Let us print your artwork/advertising on our sweat shirts from as little at £9.50 each. Just think of the profit margin in this!
Did you know Corporate Workwear is Tax Free to Employees?
Put your company name on a garment and it can be enjoyed tax free and not as a benefit in kind? Accordingly, not only are you promoting your company brand and improving your image, you are giving your staff a real tax free benefit.

Call us now for printed sweat shirts on: 01933 442220
Showing all 7 results
Just wanted to say a big thanks for turning my workwear order around so quickly.
The signs have come out great too. Your good service is much appreciated.
Tom Joyce - Director
Orbit Tyres Wellingborough
We have been using the services of Safety Solutions Midlands Limited for several years for PPE, printed workwear and bespoke safety and industrial signage.
They have a comprehensive understanding of our needs. Prices are always competitive and their staff are very helpful.
I would thoroughly recommend them.
David Bones
TNT Express UK Ltd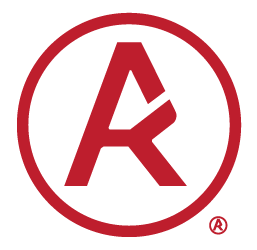 Excellent reliable service.
Always there on time for installation and great customer service.