Hi Vis Clothing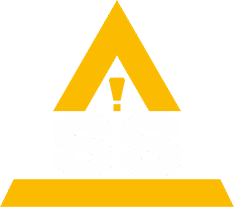 Hi Vis Vests, Jackets and Accessories
The use of hi vis vests and other and other high visibility clothing is absolutely essential for the workplace. Our wide selection of hi vis vests and jackets will help you meet national health and safety standards while keeping your organisation safe for all of your employees.
Shop Online for Hi Vis Vests
Our website offers a very simple and convenient way to shop online. You can browse through our vast collection of hi vis clothing including; hi vis vests and bodywarmers, hi vis jackets, fleeces, polo shirts, rail spec jackets and accessories.
Here at Safety Solutions Midlands Ltd, we can offer you competitive prices on our quality safety clothing and footwear. If you have any further questions about our hi vis vests or anything else you see on our website, please contact our team. Browse the categories below for hi vis vests, jackets, hats and more.
Showing 1–12 of 15 results
Just wanted to say a big thanks for turning my workwear order around so quickly.
The signs have come out great too. Your good service is much appreciated.
Tom Joyce - Director
Orbit Tyres Wellingborough
We have been using the services of Safety Solutions Midlands Limited for several years for PPE, printed workwear and bespoke safety and industrial signage.
They have a comprehensive understanding of our needs. Prices are always competitive and their staff are very helpful.
I would thoroughly recommend them.
David Bones
TNT Express UK Ltd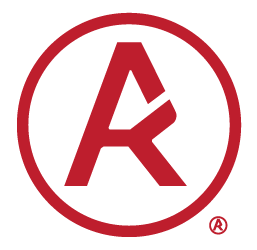 Excellent reliable service.
Always there on time for installation and great customer service.