Eyes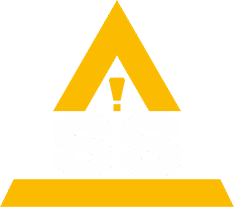 Safety Glasses and Safety Goggles at Safety Solutions
No matter where we work we are exposed to harmful materials such as dust, fumes, vapours or harmful rays, these all have the potential to cause eye injuries.
Fortunately, we can protect against these hazards by using appropriate
protective eyewear. At Safety Solutions we stock a wide range of safety glasses and safety goggles from quality manufacturers including Dewalt, Bolle and B-Brand. We offer safety glasses and goggles for all uses from general purpose to flip front welding
glasses.
Discounted 10 packs of Safety Goggles and Safety Glasses
Look out for our 10 pack safety glasses and safety goggles deals, all 10 packs of safety
glasses/goggles come with a 10% discount (See page 2 in our safety glasses and safety goggles category).
Showing all 2 results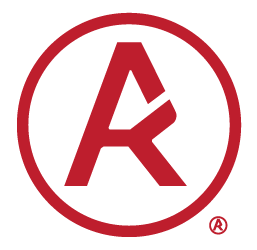 Excellent reliable service.
Always there on time for installation and great customer service.
We have been using the services of Safety Solutions Midlands Limited for several years for PPE, printed workwear and bespoke safety and industrial signage.
They have a comprehensive understanding of our needs. Prices are always competitive and their staff are very helpful.
I would thoroughly recommend them.
David Bones
TNT Express UK Ltd
Just wanted to say a big thanks for turning my workwear order around so quickly.
The signs have come out great too. Your good service is much appreciated.
Tom Joyce - Director
Orbit Tyres Wellingborough