Ears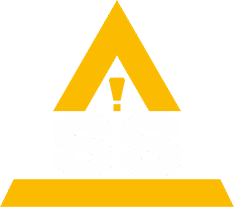 Ear Protection – Ear Defenders – Ear plugs
Noise is everywhere and we all have to deal with it on a daily basis. Loud noise can damage your hearing permanently. Conversation can become difficult or impossible, your family will complain about the television being too loud and you struggle using the telephone. Permanent tinnitus (ringing noise in the ears) can also be caused. The damage can be instant, in the case of extremely loud or explosion related noises, but generally it is a gradual deterioration. By the time you notice, it is probably too late.
Protect your hearing
Protection of the ears against noise is an extremly important area of PPE supply. If you can't avoid or screen the sources of loud noise at work then for goodness sake get some ear protection. Here at Safety Solutions we are well used to supplying the needs of noisy workplace environments with EN352 compliant ear protection. So whether it is ear defenders or ear plugs, you have come to the right place and we will forfill the needs of your noise risk assessment. You can purchase ear defenders and plugs from us with confidence online or should you need to discuss your ear protection needs, please feel free to call us on 01933 442220.
Different Types of Ear Protection for Different Applications or Environments
We offer disposable ear plugs in boxes of 200, corded or non corded. Our ear defenders come with head bands or neck bands. If you wear a hard hat we can supply detachable ear defenders that fit on the safety helmet. In other words there is no need to go without. There is a type of ear defender suitable for most applications or environments. We supply good quality ear defenders from leading manufacturers such as 3M Peltor or others of a similar standing.
Showing all 3 results
We have been using the services of Safety Solutions Midlands Limited for several years for PPE, printed workwear and bespoke safety and industrial signage.
They have a comprehensive understanding of our needs. Prices are always competitive and their staff are very helpful.
I would thoroughly recommend them.
David Bones
TNT Express UK Ltd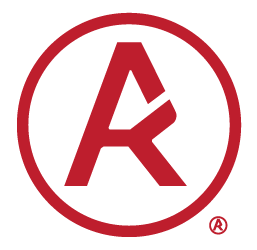 Excellent reliable service.
Always there on time for installation and great customer service.
Just wanted to say a big thanks for turning my workwear order around so quickly.
The signs have come out great too. Your good service is much appreciated.
Tom Joyce - Director
Orbit Tyres Wellingborough