Apache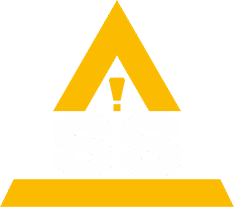 Apache Safety Boots, Safety Hiker Boots, Safety Trainers, Ladies Safety Boots and Shoes by Sterling Safetywear Limited
Apache safety footwear came into the UK market some 10 years ago and has come a long way since then. With a range of several different types and particular attention to what is required by UK industry. Apache safety footwear is second to none. For example, if its light weight wide fitting S3 water resistant safety boots go no further than the flagship Apache AP300SM. This safety boot is undoubtably one of the lightest most flexible safety boots on the market designed to look like a traditional construction type safety boot, using a dual density PU injected sole instead of the old fashioned rubber welt (concrete boots). This keeps things nice and flexible and much much lighter. "You do not need to break Apache Safety Boots in" they are comfortable from the moment you put them on. The safety shoe version of this is the Apache AP306SM, equally as popular and rich with features and benefits such as: wide fitting, full grain leather, great grip, water resistant and light weight. These are just a couple of examples. The whole range is rich with these features and the good news is that they are priced sensibly.
Showing 1–12 of 22 results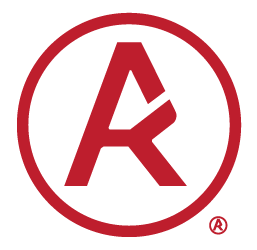 Excellent reliable service.
Always there on time for installation and great customer service.
Just wanted to say a big thanks for turning my workwear order around so quickly.
The signs have come out great too. Your good service is much appreciated.
Tom Joyce - Director
Orbit Tyres Wellingborough
We have been using the services of Safety Solutions Midlands Limited for several years for PPE, printed workwear and bespoke safety and industrial signage.
They have a comprehensive understanding of our needs. Prices are always competitive and their staff are very helpful.
I would thoroughly recommend them.
David Bones
TNT Express UK Ltd