Dewalt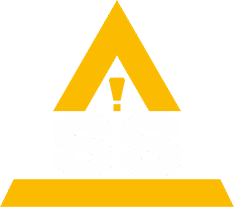 Dewalt Safety Boots | High Performance Industrial Gear | Work BootsMany of you will be aware of the quality of Dewalt products from either having already used Dewalt safety footwear or using their power tools. Guaranteed tough is the way to describe all Dewalt products and that includes safety footwear. When it comes to industrial and professional applications Dewalt are second to none.Dewalt are one of the leading manufacturers of safety boots in the UK. Here at SafetySolutions we specialise in Dewalt footwear, so you have found the right place as we stock the entire range. Dewalt offer safety boots, safety trainers and safety hikers with many different features and benefits such as: Goretex liners, breathable membranes, waterproof or water resistant and light weight non metallic composite components. Dewalt safety footwear is also extremely comfortable with right up to date styles from cutting edge designers. So if its Dewalt Safety boots, Trainers or Hikers boots you need, you can order here online with confidence. Our prices are highly competitive and we are able to supply all sizes throughout the range from UK size 3 to 13. We offer secure online shopping through Sagepay or Paypal and offer an express despatch service to the UK mainland.Compliance in the UKAll Dewalt safety footwear is fully compliant with CE EN ISO 20345 as required here in the UK.
Showing all 12 results
Just wanted to say a big thanks for turning my workwear order around so quickly.
The signs have come out great too. Your good service is much appreciated.
Tom Joyce - Director
Orbit Tyres Wellingborough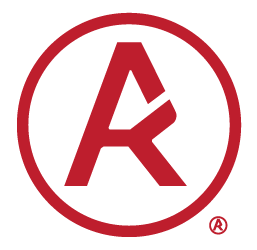 Excellent reliable service.
Always there on time for installation and great customer service.
We have been using the services of Safety Solutions Midlands Limited for several years for PPE, printed workwear and bespoke safety and industrial signage.
They have a comprehensive understanding of our needs. Prices are always competitive and their staff are very helpful.
I would thoroughly recommend them.
David Bones
TNT Express UK Ltd