Worksite Industrial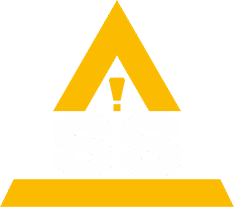 Worksite Industrial Footwear for Safety Boots, Safety Trainers and Safety Hiker Boots
Safety Solutions are proud to present this up and coming mass safety footwear brand. With a target of supplying comfortable and effective safety footwear to industry at a price that is not going to break the bank, the development team at Worksite Industrial Footwear have brought us this new range.  Large companies are finding that simply going for the cheapest safety footwear does not work. Cheap and comfortable safety shoes, safety boots safety hiker boots that people want to wear is the answer. Worksite Industrial Footwear has been developed and produced by the same people that brought us brands such as Dewalt Industrial Footwear, Sterling Steel Industrial Footwear, and Apache Industrial Footwear. The Worksite range of safety boots, safety hiker boots, safety trainers and safety shoes has quality, safety and comfort at the forefront, but with prices right at the bottom of the spectrum. No fuss safety footwear that staff will WANT to wear that IS affordable to industry in these difficult times.
Bulk orders and massive stock levels
Bulk orders of Worksite Industrial Footwear are no problem too. With stock levels to match demand, here at Safety Solutions we are able to keep up with the requirements of National and international clients.
Showing all 5 results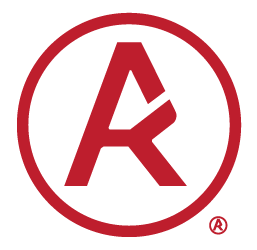 Excellent reliable service.
Always there on time for installation and great customer service.
We have been using the services of Safety Solutions Midlands Limited for several years for PPE, printed workwear and bespoke safety and industrial signage.
They have a comprehensive understanding of our needs. Prices are always competitive and their staff are very helpful.
I would thoroughly recommend them.
David Bones
TNT Express UK Ltd
Just wanted to say a big thanks for turning my workwear order around so quickly.
The signs have come out great too. Your good service is much appreciated.
Tom Joyce - Director
Orbit Tyres Wellingborough