Rigger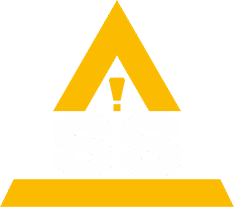 Safety rigger boots

Our range of Safety rigger boots is rich with features and benefits and caters for every requirement, whether it is water resistance, waterproof, fur lining, leather, split leather/suede,PVC, or light weight composite safety rigger boots. We offer leading brands like Dewalt, Apache, Sterling Steel, Sterling Cobalt, Jobsite and many more.
Safety and Quality

All safety rigger boots supplied comply with EN345-1:1993 or EN ISO 20345 standards. Our rigger boots are thoroughly checked and quality controlled prior to release to our customers to ensure that we only supply QUALITY durable safety rigger boots. Various safety features are offered depending on the type and style of safety rigger boots chosen:
· 200 Joule toecap
· Petrol and chemical resistance
· Oil resistant
· Double density shock absorption
· Antistatic
· Penetration resistant midsole
· Water resistance
· Heat resistance
Value for money

As a leading supplier of safety boots to the market, we pride ourselves on getting it right on pricing. Safety Solutions supply large companies such as DHL supply chain, the NHS, TNT, Aggregate Industries, Bam Construction and many many more. This large volume business gives us significant buying power which we pass to you the customer. It is our company policy to get this right. We are after long term customers that come back to us next time they need our service.
Showing all 4 results
We have been using the services of Safety Solutions Midlands Limited for several years for PPE, printed workwear and bespoke safety and industrial signage.
They have a comprehensive understanding of our needs. Prices are always competitive and their staff are very helpful.
I would thoroughly recommend them.
David Bones
TNT Express UK Ltd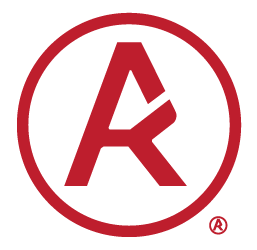 Excellent reliable service.
Always there on time for installation and great customer service.
Just wanted to say a big thanks for turning my workwear order around so quickly.
The signs have come out great too. Your good service is much appreciated.
Tom Joyce - Director
Orbit Tyres Wellingborough