Shoes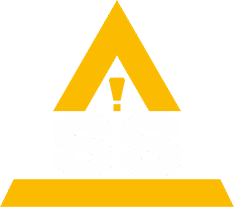 Quality safety shoes for men and women at competitive prices
Welcome to our selection of fashionable high quality Safety Shoes from UK size 3 to UK 13. On offer here are executive safety shoes and safety shoes for both men and women. All of the safety shoes are sourced from leading suppliers and fully conform to EN345-1:1993 or EN ISO 20345 being the standards that are required for use here in the UK.
Comfortable safety shoes (the key to happy customers)
With comfort in mind, we have sourced, tried and tested all of our models of safety shoes. We believe that comfort is the key as most people wear these safety shoes all day all week. Don't just take our word for it. We supply these safety shoes to people in high profile companies across the UK, such as the NHS, TNT, DHL, Aggregate Industries, Lafarge, Wyvern Cargo just to mention a few. We would be pleased to supply references for any of our products on application.
Features available
· 200 joule toecap
· electrostatic discharge
· petrol & chemical resistant
· oil resistant
· double density shock absorption
· anti static
· penetration resistant midsole
· water resistant
· heat resistant
Sales team
Please feel free to browse our collection and if you need any assistance or have any special safety shoes requirements, do not hesitate to contact our sales team on 01933 442220. We also have a showroom/shop for local customers to call in and try our range of footwear.
Showing all 7 results
Just wanted to say a big thanks for turning my workwear order around so quickly.
The signs have come out great too. Your good service is much appreciated.
Tom Joyce - Director
Orbit Tyres Wellingborough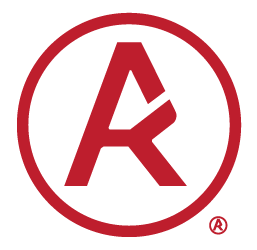 Excellent reliable service.
Always there on time for installation and great customer service.
We have been using the services of Safety Solutions Midlands Limited for several years for PPE, printed workwear and bespoke safety and industrial signage.
They have a comprehensive understanding of our needs. Prices are always competitive and their staff are very helpful.
I would thoroughly recommend them.
David Bones
TNT Express UK Ltd